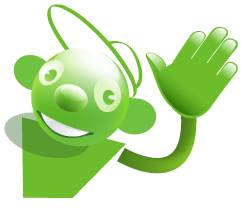 Put your deals online and bring customers in the door!
Get your business featured and get big exposure! Half Price Oregon promotes the best local things to do, see, eat, and buy — online — for merchants in Oregon with special Half-Off deals and more.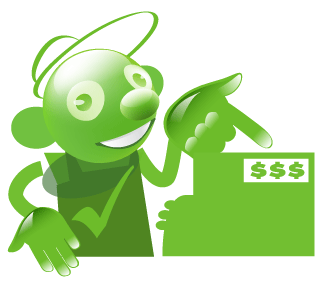 WE ADVERTISE TO YOUR CUSTOMERS DIRECTLY:
Daily Featured Deal Emails
Social Media Cross-Marketing
Radio
Televison
Plus, Featured Spots on Half Price Oregon Home Page!
Want to offer your Half Price deals here too? Join all the happy Oregon merchants who've been reaching loyal customers through HalfpriceOregon.com! Get started now. Call our Merchant Services Team at 503-390-3014 or submit the following form.